Our line of Dodge crankshafts.
The strongest crankshafts in the World.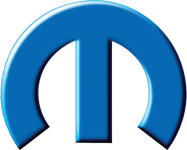 We work directly with Chrysler and with Dodge and Mopar racing teams to develop the world's most advanced crankshafts for Chrysler based racing engines. Our rapport with Pro Stock, NASCAR, Alcohol, and Fuel teams as made us a leader in Dodge and Mopar racing crankshafts.
Dodge/Mopar Crankshafts
What engine are you building?